Wildlife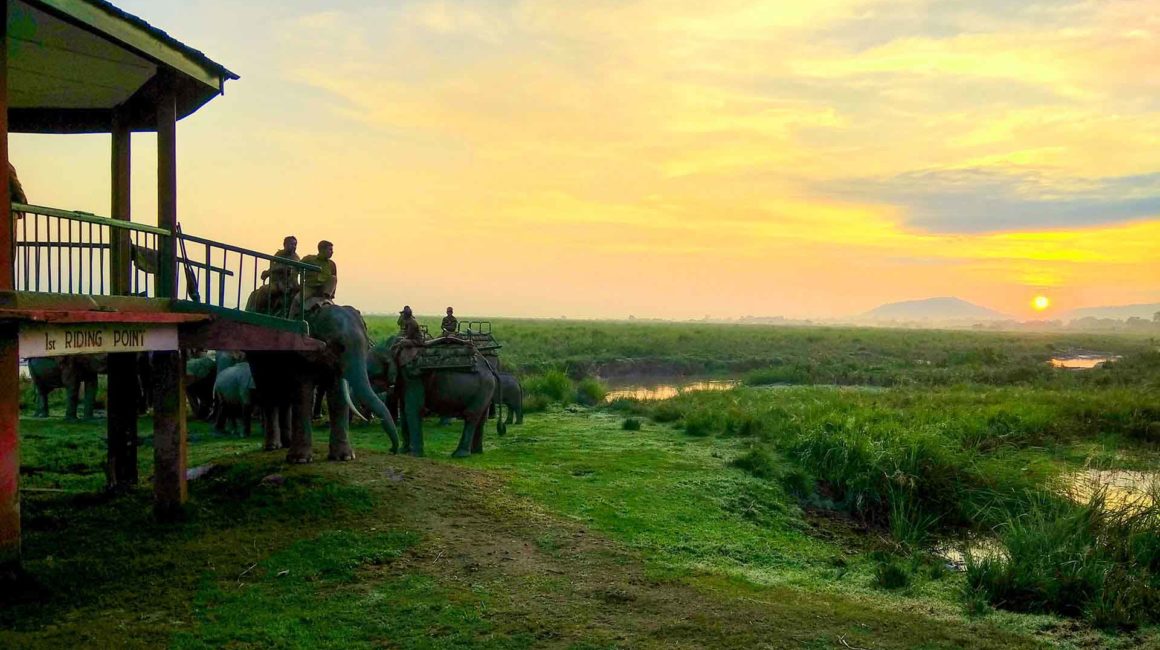 On the backs of these glorious lumbering giants, we witness parts of the park that a typical jeep safari cannot access
On an elephant safari guests are able to get closer to the flora and fauna in a way that is impossible with vehicles. Being a natural part of the park, and a lot less noisy, the elephant safari is an noninvasive way to observe the wildlife in all its glory.
*Elephant safaris are subject to availability as these elephants are also used for anti-poaching patrolling.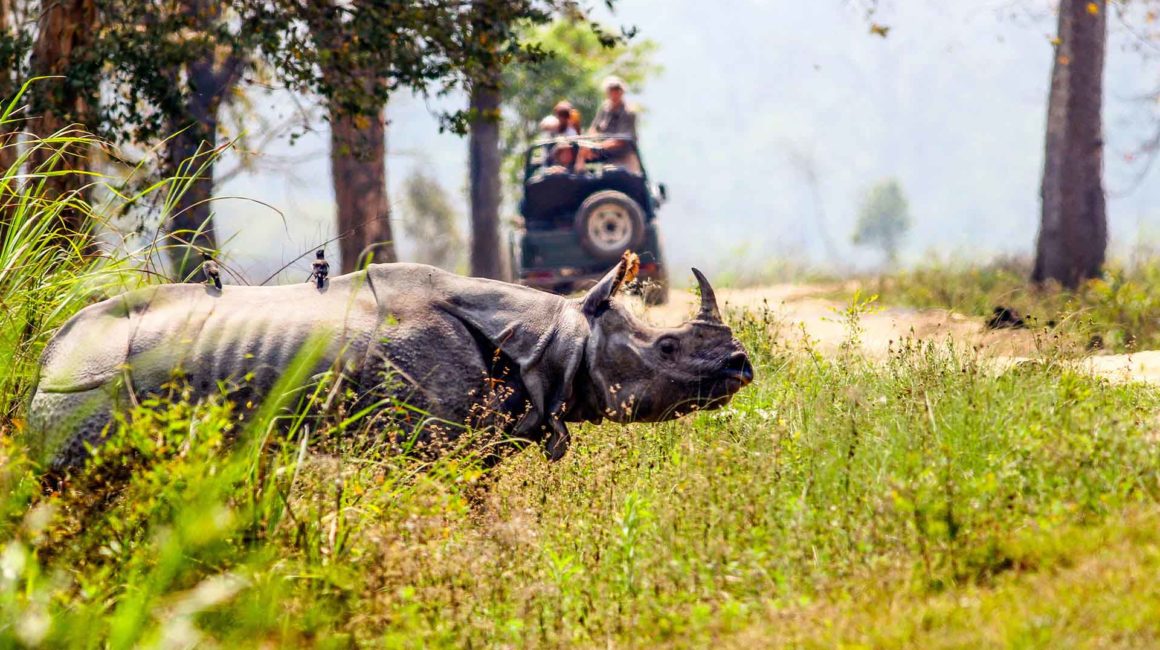 Explore the park in sturdy 4WD Jeeps and immerse yourself in the wilderness that surrounds you.
The jeeps allow explorers to both, stand up and sit down comfortably. Photography buffs will find that the solid frames of the jeep provide great support to the body, allowing you to lean further ahead and get the best possible shots.
As travellers pass through the rolling, lush green elephant grass against the backdrop of the mighty river under the shadows of the towering Himalayan peaks there remains no doubt that Kaziranga is one of the most beautiful jungles of the world.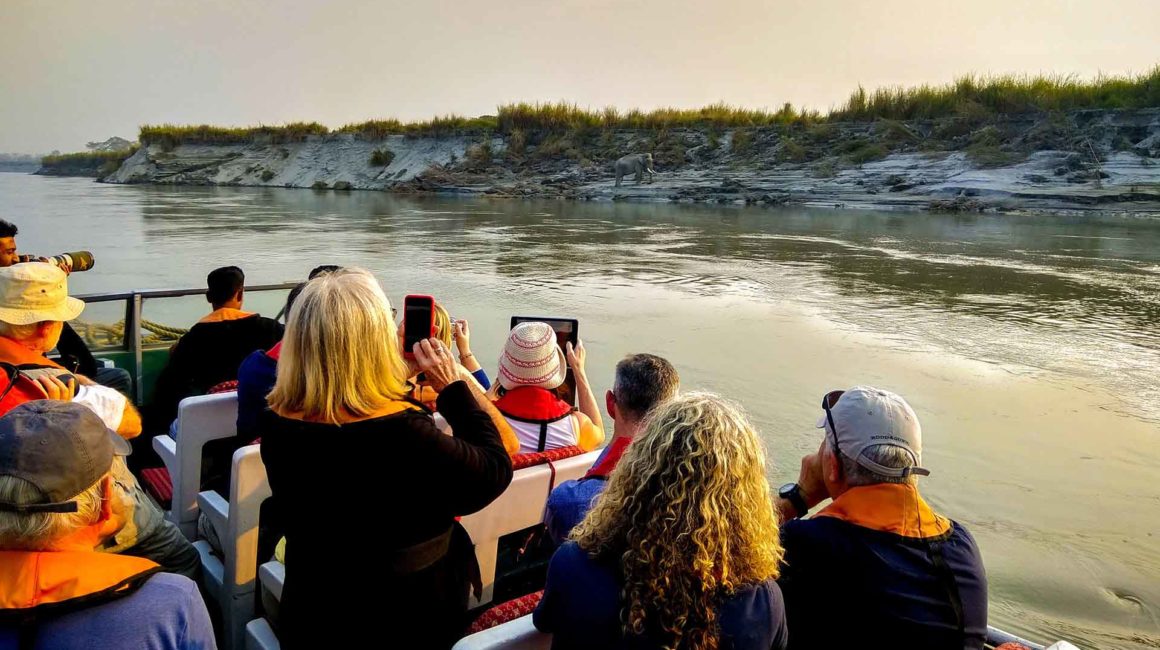 An exciting boat safari through the mingling waters of the Dhansari and Brahmaputra River with plenty of fresh water dolphin sightings.
Get ready to spot swimming elephants, wild buffaloes, tigers, deer, occasionally rhinos, water monitor lizards, beavers, monkeys, turtles, eagles, vultures, storks, kingfishers and more.
The possibility of spotting this much wildlife makes for a truly exciting boat safari adventure for 2-3 hours. Relax in the comfortably cushioned armchairs built in the tenders for the boats to slice through the pristine waters of the rivers bringing back memories and pictures of a great natural history experience. The Brahmaputra River is the only other river apart from the Zambezi River in Africa where such a wonderful experience can be enjoyed.
Bonfire on a remote island
Yoga and guided walks on deserted islands
Different species of birds
An Indian Experience with fusion foods