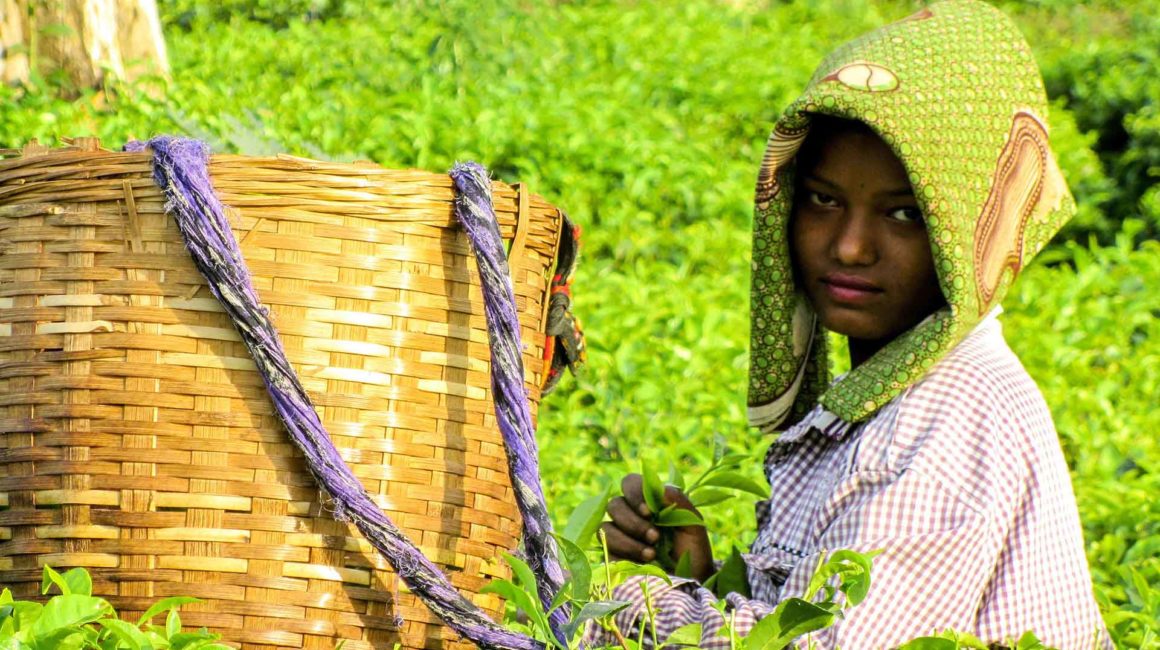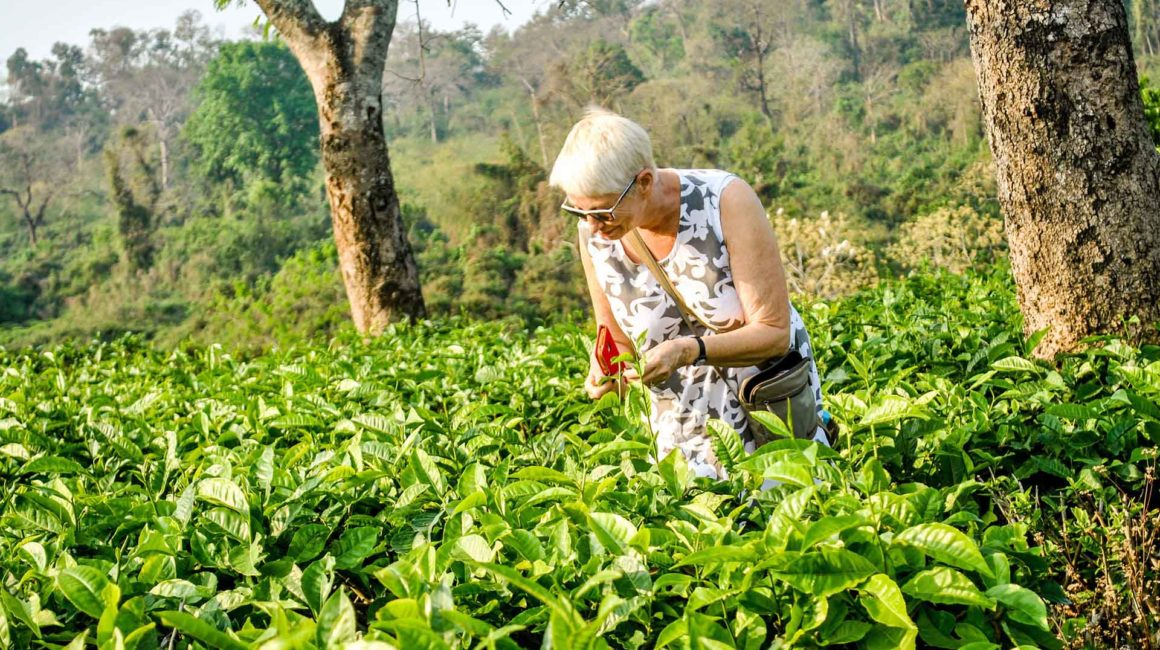 Lush green tea bushes and traditional dances beckon – this is immersive travel at its best.

The valley of Assam was the birthplace of the black tea or, as it is so famously called, the English Breakfast Tea. The visit to the village of the plantation workers who come from a tribe known as the Jhummars with their white and red coloured dresses is another lovely living culture experience.

The process of cutting, tearing and curling of the tea leaves in the factory is a great education till the month of December and then from the month of March when the tea leaf plucking season happens.