kerala backwaters river cruise
Off Board Experiences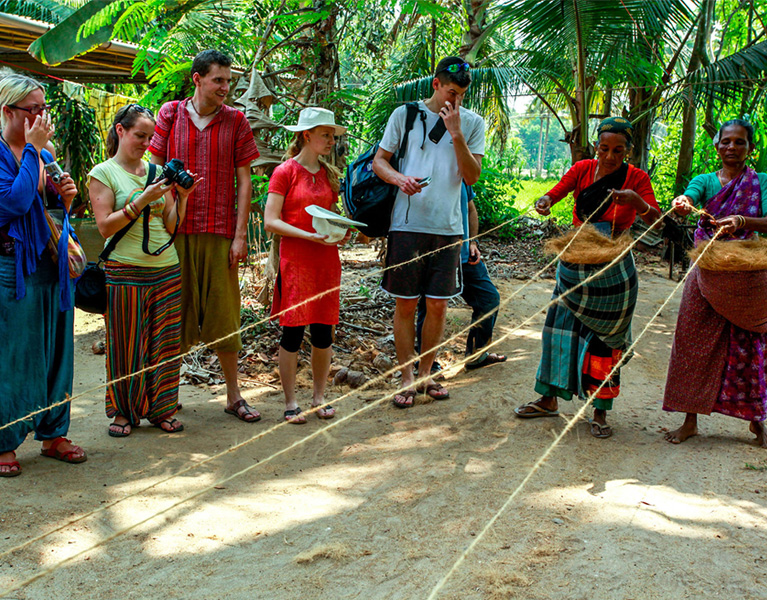 Locally Immersive Experiences
The smallest inhabited river island of the Kerala
Visit a local school and engage with the children as they narrate their stories. Spend some time with them and we hope that both our guests, and the children use the time to mutually learn from each other.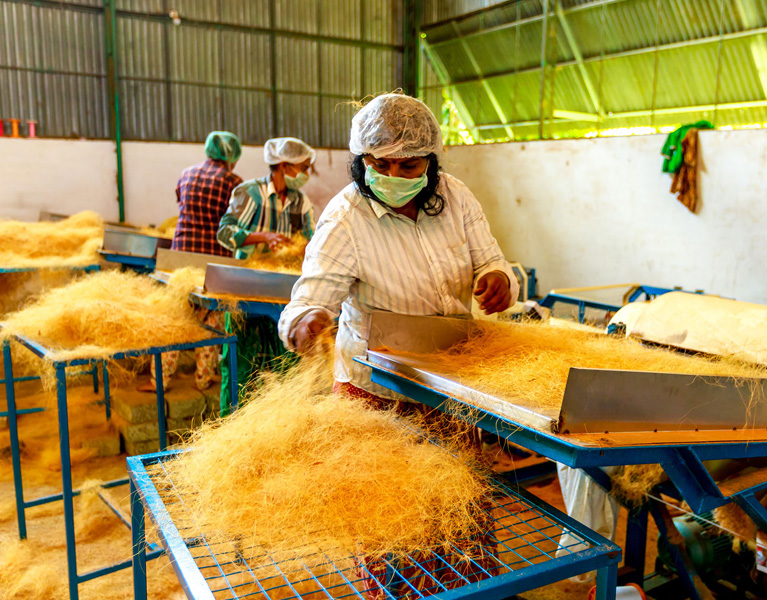 Off-the-Beaten-Path Villages and Meeting Craftsmen
This journey takes travellers through villages that are hard to find even on the internet. We'll cruise through the scenic expanses of greenery and waterways to remote villages.

Witnessing Life by the River at its Simplest and Most Beautiful
On the journey through Kerala's backwaters, it's possible to visit a number of beautiful villages. We encourage travellers to witness this laid-back and peaceful life, occupied with coir making, fishing and shell harvesting.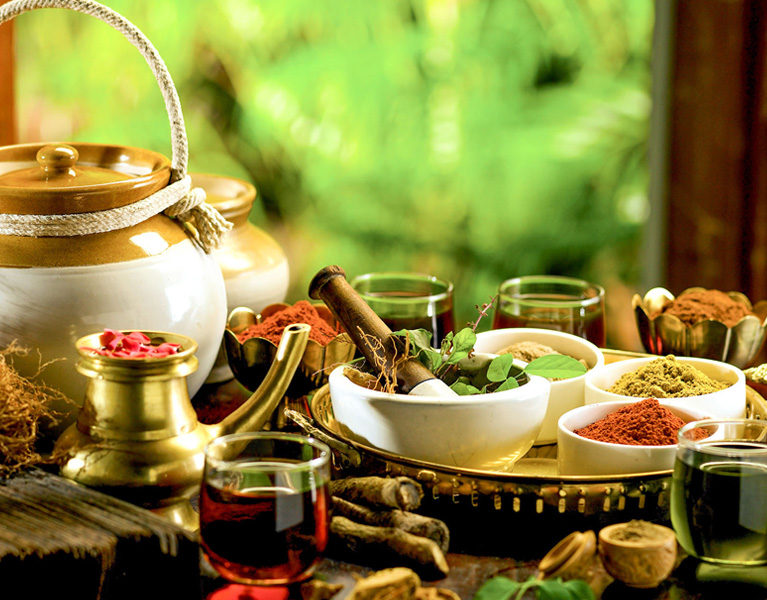 Partaking in Ancient Healing Treatments
It's not a trip to Kerala if you didn't seek out Ayurveda. For our guests onboard the cruise, we've designed we visit a traditional Ayurveda centre. We encourage our guests to interact with the doctor and gain some insight into this ancient holistic way of life.

Explore the interiors of Kuttanad
The expanses of land in Kuttanad were reclaimed from the lake for paddy cultivation when the region was severely hit by famine during the colonial period. These paddy fields are at the lower altitude than the sea.

Elephant Stables
Our guests have the opportunity of heading off on a full day excursion by road to Konni Elephant Camp. Once there, guests will be able to feed the gentle giants banana, jaggery and coconut.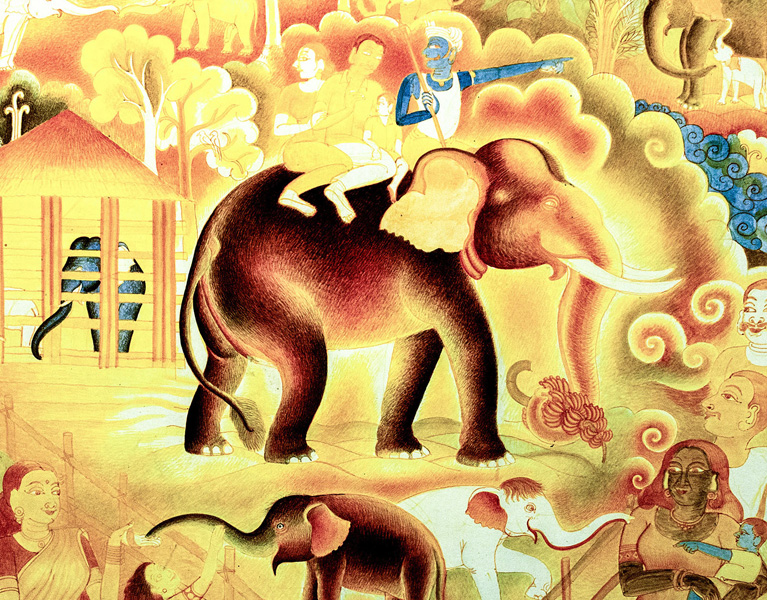 Jeep Ride
Our guests have the opportunity to spend a day on land visiting tea, coffee, rubber or spice plantations.

Kumarakom Sanctuary Boat Safari
Nestled on the banks of the Vembanad Lake, the Kumarakom Bird Sanctuary is a wonderful paradise of lush green jungles along the waterways next to the lake. The canals are rich with avian life and one ends up seeing a very wide varieties of water and land birds here.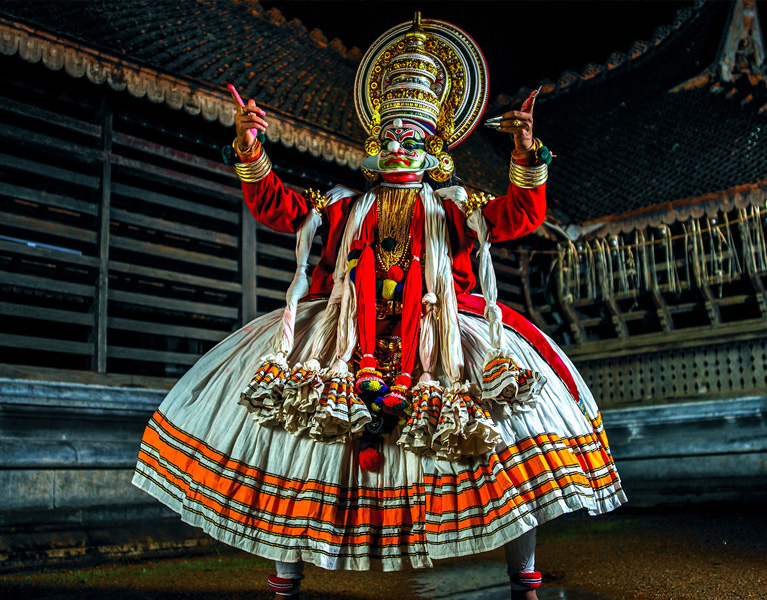 Witness Traditional Dances
Guests have the opportunity to witness different traditional dance styles from Kerala such as Kathakali, Mohiniyattam , Thiruvathira or satire at the compound of lakeside homestay.

Kalaripayattu, A Traditional Martial Arts Performance
Our journey begins with action. Before we embark on our cruising adventure, guests get to witness a Kalaripayattu performance.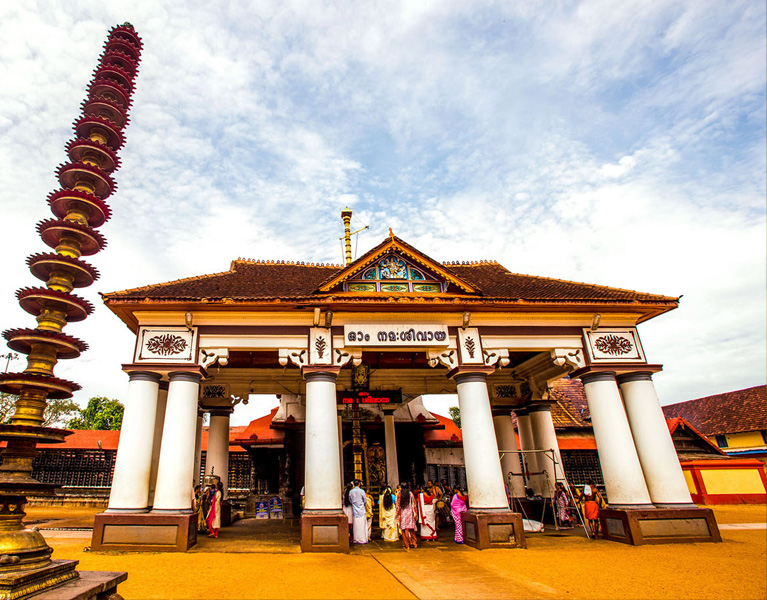 Temples & Culture Centres
Vaikom is located in Kottayam–the land of natural rubber latex and spices.

REQUEST FOR
Reservation & Quote
our
Awards
Below are some of the awards won by us.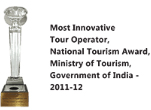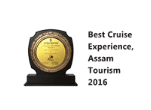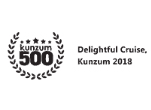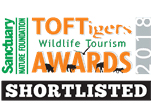 Copyright 2019 adventurerivercruises.com All Right Reserved.