MV Mahabahuu
On Board Experiences
Once you are onboard, the ship is your home for the 7 nights with us. Feel free to tour the ship and understand the functions with prior appointment with the reception. All meals, excursions, activities on board and offshore are as per the itinerary handed out to the guests. We gather each evening for an hour to enjoy some drinks and then proceed to dinner. All talks and announcements for the program the following day are generally after the sunset.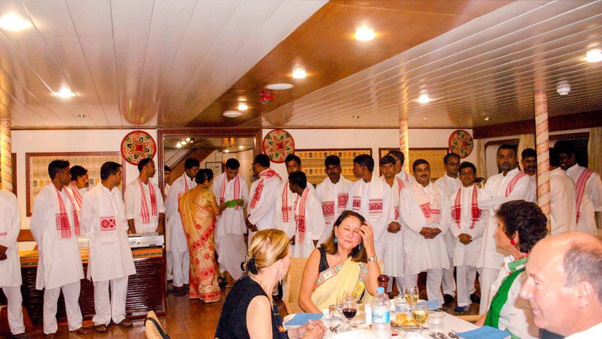 Cultural Night
special evening onboard the 7-day cruising journey is dedicated to an Assamese cultural extravaganza. Guests get to watch and should they wish, even participate in a traditional music and dance performance! The night also involves trying on traditional costumes and playing games that locals have enjoyed for decades.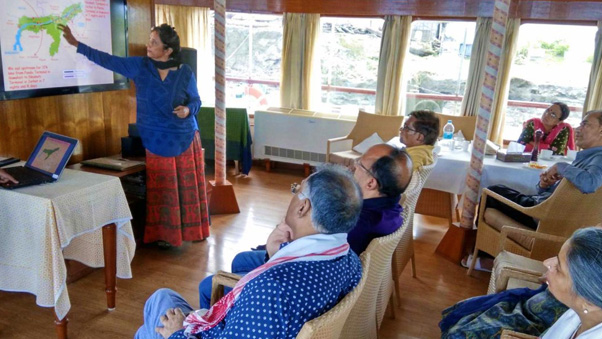 Nature Talks
Of the biggest highlights of our cruise is our onboard naturalist. After every wildlife excursion and sighting, guests have the opportunity to attend a talk focusing on the day's events.
Culinary Lessons
Time for gourmands to rejoice! Learn how to cook authentic Indian cuisine thanks to our chef's live demonstration. Got a special request for an Indian dish you've always wanted to learn to cook? Ask us and we'll try our best to make it happen.
Bar & Lounge cum Library
MV Mahabaahu is home to a well-stocked library. Our speciality is our books and coffee table books that provide our guests with a deep cultural insight into the region.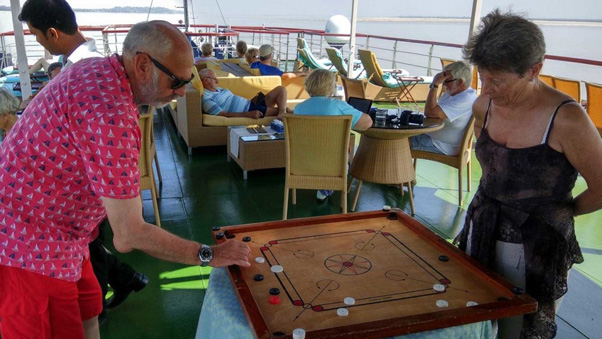 Games
Guests who'd like to get into the competitive spirit of things can turn to our snooker table as well as our plethora of board games for enjoyment.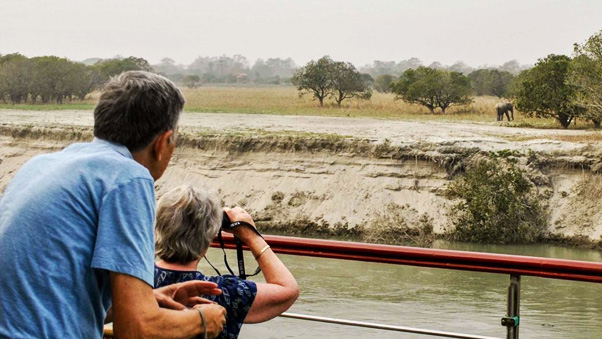 Wildlife Spotting
MV Mahabaahu deck is famous for spotting some of the most exotic wildlife in Assam! Our guests have seen everything from the elusive tiger to the exotic swimming elephants right from the ship itself.
Other
Facilities
Internet Wifi
Complementary wi-fi is accessible all over the ship.
Bottled Water
Is included in the package for cruise and all excursions.
Payments
We accept VISA, Master and Amex cards. Currency conversion is not available.
our
Awards
Below are some of the awards won by us.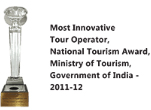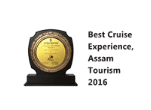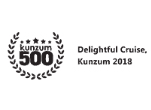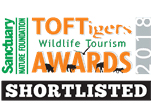 Copyright 2019 adventurerivercruises.com All Right Reserved.