Welcome to
Adventure River Cruises
We operate cruises in two of the richest Rivers of India. On magnificent Brahmaputra River Assam – Luxurious M.V. Mahabaahu Cruise and on the Kerala Backwaters – MV Vaikundam.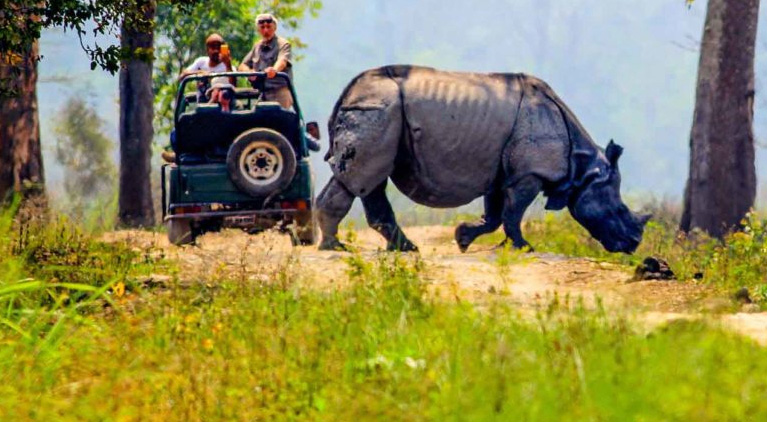 What a great cruise. The crew looked after me extremely well. Nothing was too much trouble. Courteous, happy, smiling faces were everywhere. Facilities were good. Thanks for a great time to be long remembered.
David Young
Australia
Thank you for this wonderful adventure. Lock and I felt at home in this friendly atmosphere – good service, food and accommodations! My favourite was the Kaziranga National Park, the villages and the restful cruise. Thank you for the experience.
Mary & Lock Rianhard
USA
It's even a wonderful trip. Seeing & learning about the Assamese culture together with the excellent service of your crew has made it quite memorable. A great pioneering experience with some wonderful highlights and friendly hospitable staff.
Robert Malcolm
Australia
This was a wonderful experience: to sail on the Brahamputra river and manage the sand box all along, to have all the attention of the crew where ever we were and yet it was discrete so that we could fully appreciate the Indian experience – MANY THANKS to all. We'll certainly come back.
Ghislaine and Edward Hawkins
USA
What a trip of a life time! We had an amazing time. What a great staff you had as well. Thank you very much.
Joya & Ryan Shaw
USA