Kerala River Cruise
Health & Spa
In order to experience the ancient holistic health practices which are still prevailing, we recommend the following off-board wellness experiences:
Yoga & Meditation for inner wellbeing – A professional Yoga master will demonstrate the basics.
Authentic Ayurveda: A traditional doctor, gives a talk on Ashtangahridayam – the practical, user friendly interpretation of  Ayurveda, compiled by the great Sage Vagbata that's extensively used in Kerala.
The Vaidyars/ traditional Ayurveda practitioners of Kerala are proficient  in this most contemporary treatise of Ayurveda which many scholars consider an advancement over the earlier samhitas of Charaka and  Sushruta, the pioneers of Ayurveda. The medicines are hygienically prepared using the herbs locally available.
Guests can choose to get a massage recommended by a doctor. While these massage are not allowed on board, they can be offered at authentic centres on the shore.
Traditional  Fitness Practices:
Guests have the option of the following off-board activities 1.5 hours before breakfast:
Meditation
Essential Yoga Practices
Walk in the Morning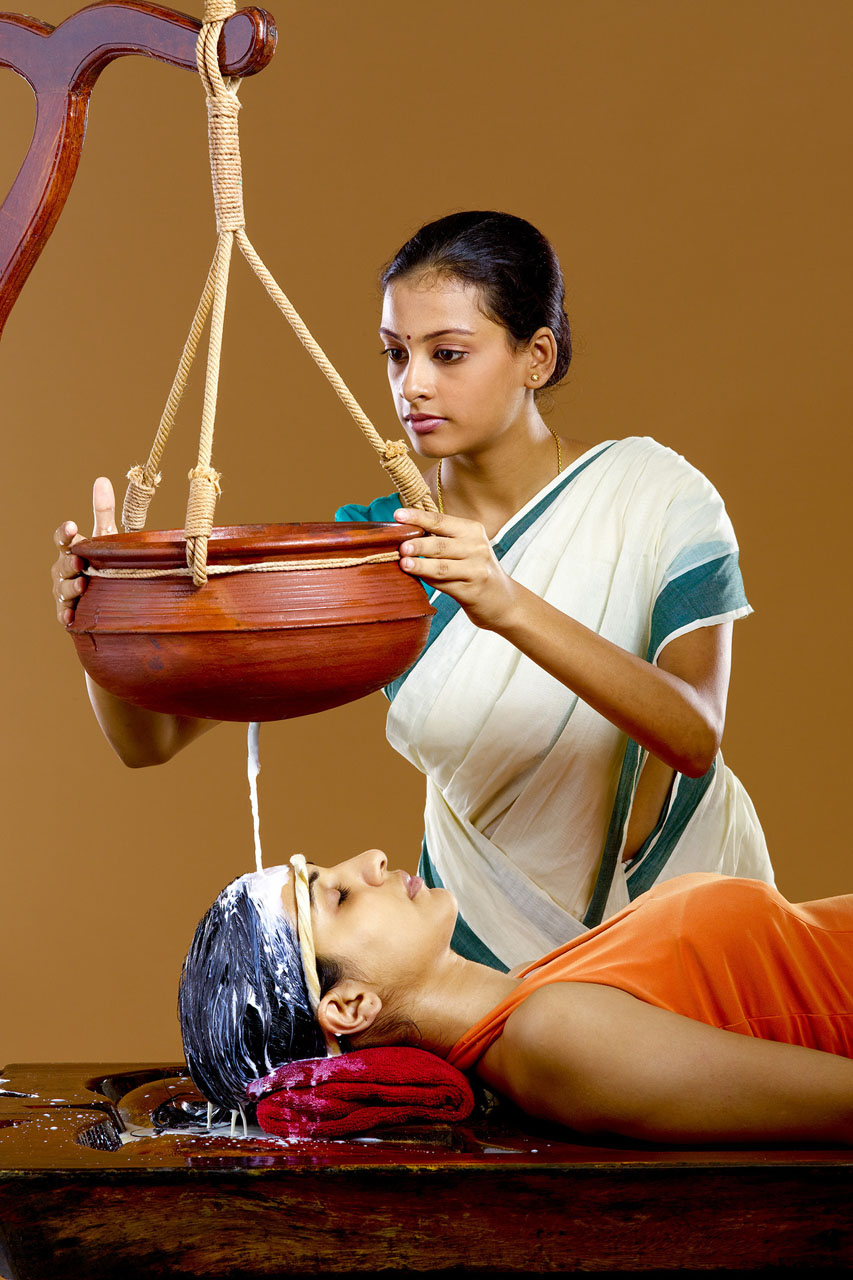 our
Awards
Below are some of the awards won by us.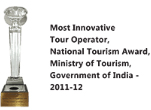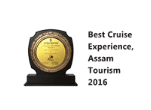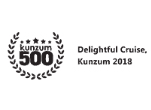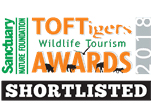 Copyright 2019 adventurerivercruises.com All Right Reserved.