Watching Ancient Dances and Rituals
From folk dances to ancient rituals, on our cruising holiday we make sure our travellers experience the truly unique side of Kerala.
We visit an ancient sacred grove where serpents are worshipped. Guests are allowed to walk inside and even see the rituals going on. We also watch traditions and rituals performed in a different way, through the medium of dance. Guest get to watch Kaikottikali, a folk dance performance heralding the onset of Onam, Kerala's biggest festival.
Of course, no trip to Kerala is complete without watching a Kathakali performance. You'll recognise this one from the photos. Kathakali is traditional dramatic and mimetic dance form, which plays stories from epics. It is a unique blend of dance, music, action, literature and make-up.
Tuesday January 10th, 2023Tuesday January 10th, 2023
Learn the different rituals of a new born in Kerala such as Naming ceremony of babies, Choroonu - 1st meal of the baby and Vidyarambham - initiation to the world of learning
Sunday October 9th, 2022Sunday October 9th, 2022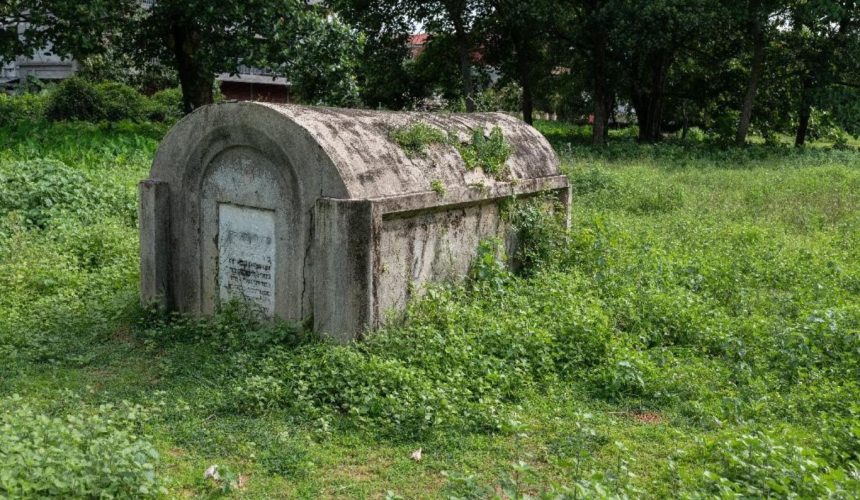 Muziris was the Headquarters of the powerful Chera Dynasty, which had under its reign almost all the principalities of ancient...