RV Sauver Nigam
Cruise Boat
With two bedrooms and a Gold Star rating, the Sauver Nigam led the field in responsible tourism when it won "The Most Eco Friendly Tourism Project"way back in 1999, when responsible travel wasn't even the buzz word it is today. Sauver Nigam thus established a benchmark for certifying all other boats plying the pristine backwaters, making it a truly remarkable houseboat on Kerala's waterways.
Like the Vaikundam, the Sauver Nigam too is a mix of traditional and modern design. It assures your every comfort whilst not detracting from the authentic feel of a traditional "Kettuvallum" or rice barge. Built in the traditional style, not one nail has been used in the construction of the Sauver Nigam. Each plank of wood is joined to the next with strong coir rope then coated with caustic black resin obtained from boiled cashew kernels and fish oils.
Relax and lounge on Sauver Nigam's upper deck where you have 360 degree views of the world as it drifts slowly by.
Downstairs, on the lower deck, is our dining area where the table will be laid for you every day to taste the unforgettable cuisine of the South, lovingly prepared by our chef.
Deck Plan of RV Sauver Nigam
On-Board Highlights
Single deck boat with two air-conditioned cabins
En-suite toilet and washroom facilities.
Spacious cabins with large windows with twin and double beds, cupboards and lounge chairs inside the cabins.
Covered-open dining area in the front of the boat
Rooftop Sun deck
Cuisine offered is mainly Indian with some international dishes too.
Electricity and running hot and cold water are 24 hours
English speaking destination manager
Board game and playing cards selection
Onboard guide, cook and the navigation team look after the guests with a lot of warm hospitality, making the stay memorable and full of personalised services.
Food and Dining
Well equipped kitchen managed by experienced Chef and service team.
Buffet Menu: Traditional Indian cuisines Vegetarian and non-vegetarian Indian food using locally available fresh products.
Beverages: Authentic Indian Wine is available onboard – prior notice is required.
RV SAUVER NIGAM Cruise
Cabin & Price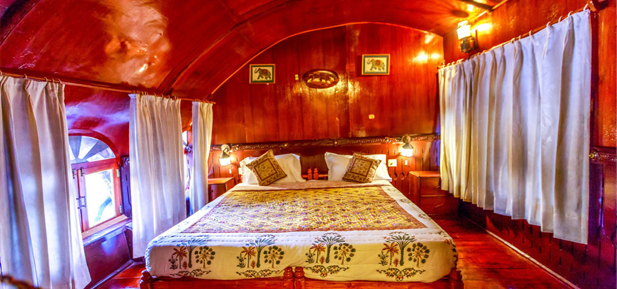 Superior Cabin
Uncover the secrets of magical Kerala, an adventures land with immense ancient and must-watch attractions.
180sqft
2 Cabins
Bathroom
Windows on 3 Sides
KERALA CRUISE
Itinerary
7 Nights North – South
Alleppey – Cochin
Starting from 2,080$

7 Nights South – North
Cochin – Alleppey
Starting from 2,080$

5 Nights North – South
Kochi – Changankari
Starting from 1,310$

5 Nights South – North
Changankari – Kochi
Starting from 1,310$

2 Nights North – South
Thottappalli – Alleppey
Starting from 600$

2 Nights South – North
Thottappalli – Thottappalli
Starting from 600$

* Prices are valid until May 2020.
REQUEST FOR
Reservation & Quote
our
Awards
Below are some of the awards won by us.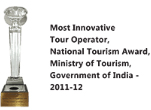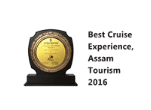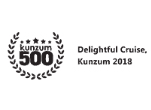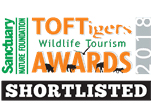 Copyright 2019 adventurerivercruises.com All Right Reserved.