Month: <span>July 2023</span>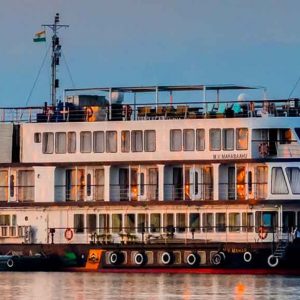 10 Beautiful Luxury Cruises in India you must Experience Read more….
"In every outthrust headland, in every curving beach, in every grain of sand there is the story of the earth." … And nowhere is this better expressed than in Assam, with the mighty Brahmaputra as chief narrator. Assam has embraced migrants over centuries, who brought different ethnicities, religion and culture to its fertile shores. Cruises...
our
Awards
Below are some of the awards won by us.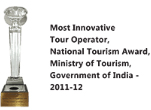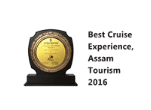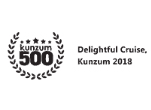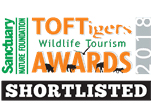 Copyright 2019 adventurerivercruises.com All Right Reserved.