Welcome
Enjoy luxury cruise in the Rivers of India
We operate three cruises in two of the richest Rivers of India. On magnificent Brahmaputra River Assam – Luxurious MV. Mahabaahu Cruise and on the Kerala Backwaters – RV Vaikundam and RV Sauver Nigam.
Clients
Testimonials
Deb and I still cannot believe what a truly outstanding time you and your staff gave us while we were on MV Mahabaahu. Nothing was too much trouble. Everyone was so obliging. We're singing your name to anyone who will listen!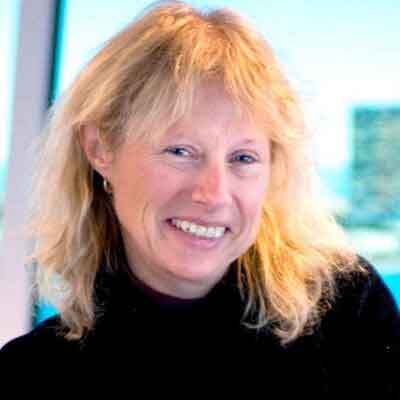 Everything about the Brahmaputra cruise on the MV Mahabaahu was so exciting. We visited Hindu temples, remote villages, and ancient monuments, went on a dawn safari on elephant back in search of rhino and even saw a Bengal tiger. And then there is the river itself – blazing such a trail through Assam that the scenery changes by the hour. What an amazing week.
Jane Archer
Top UK Cruise Journalist
I felt like Katherine Hepburn in the "African Queen". What a wonderful experience. The staff was exceptional. I thoroughly enjoyed it.
Jean Grassam
Traveller, United States
our
Awards
Below are some of the awards won by us.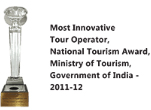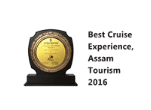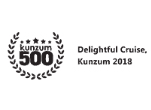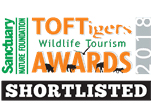 Copyright 2019 adventurerivercruises.com All Right Reserved.